Sku:

GW-31-15

Type: Tabletop Games
Typhon Heavy Siege Tank
Spend

$100.00

to

FREE SHIPPING
Short content about your product.
Short content about your product.
USE RICH TEXT EDITOR
And big icons to highlight the product sale point
The Typhon is named for the 'Great Beast' of Terran myth, and lives up to its namesake in sheer brutal strength. Sharing a basic chassis with the Spartan Assault Tank, this heavy tank serves as a mobile gun-platform with enough power to operate a single massive piece of siege artillery – the dreadhammer cannon. The Typhon was created to meet the demands of the Primarch Perturabo of the Iron Warriors, who sought a war engine that could rapidly deploy such fortress-breaking firepower to the battle line alongside his Legionaries. Though unsubtle in design, its overwhelming effectiveness is beyond question.

This multipart plastic kit builds one Typhon Heavy Siege Tank, an armoured tank with a truly massive cannon. This formidable vehicle's primary armament is the dreadhammer siege cannon, a centreline-mounted weapon capable of cracking bunkers, smashing enemy engines, and pulping whole squads. In addition to its main gun, the Typhon also sports a pair of sponson weapons – your choice of heavy bolters, heavy flamers, lascannons, or volkite culverins. Both the siege cannon and sponsons can be assembled without glue, allowing you to adjust their positioning mid-battle.

The kit also includes components to upgrade the Typhon Heavy Siege Tank with a pintle-mounted weapon – a havoc launcher, heavy bolter, heavy flamer, multi-melta, or a combi-weapon with five configurations (bolter, flamer, melta, plasma, or volkite) – as well as a searchlight, a hunter-killer missile, and a number of cosmetic options, such as towing hooks, sigils, and a choice of a Space Marine gunner, spotter, or closed hatch.

This kit comprises 221 plastic components, and is supplied with a Legiones Astartes Vehicle Transfer Sheet containing 44 optional markings and icons for the Sons of Horus and Imperial Fists Legions. This miniature is supplied unpainted and requires assembly – we recommend using Citadel Plastic Glue and Citadel Colour paints.
Add an additional description to your products. You may set the same content for all products.

Ex: Shipping and return policies, size guides, and other common questions.

Or you may link a dynamic source to show product fields like vendor or custom product meta fields.

Ex: Ingredients, nutritional info, additional features and other unique per-product data.
View full details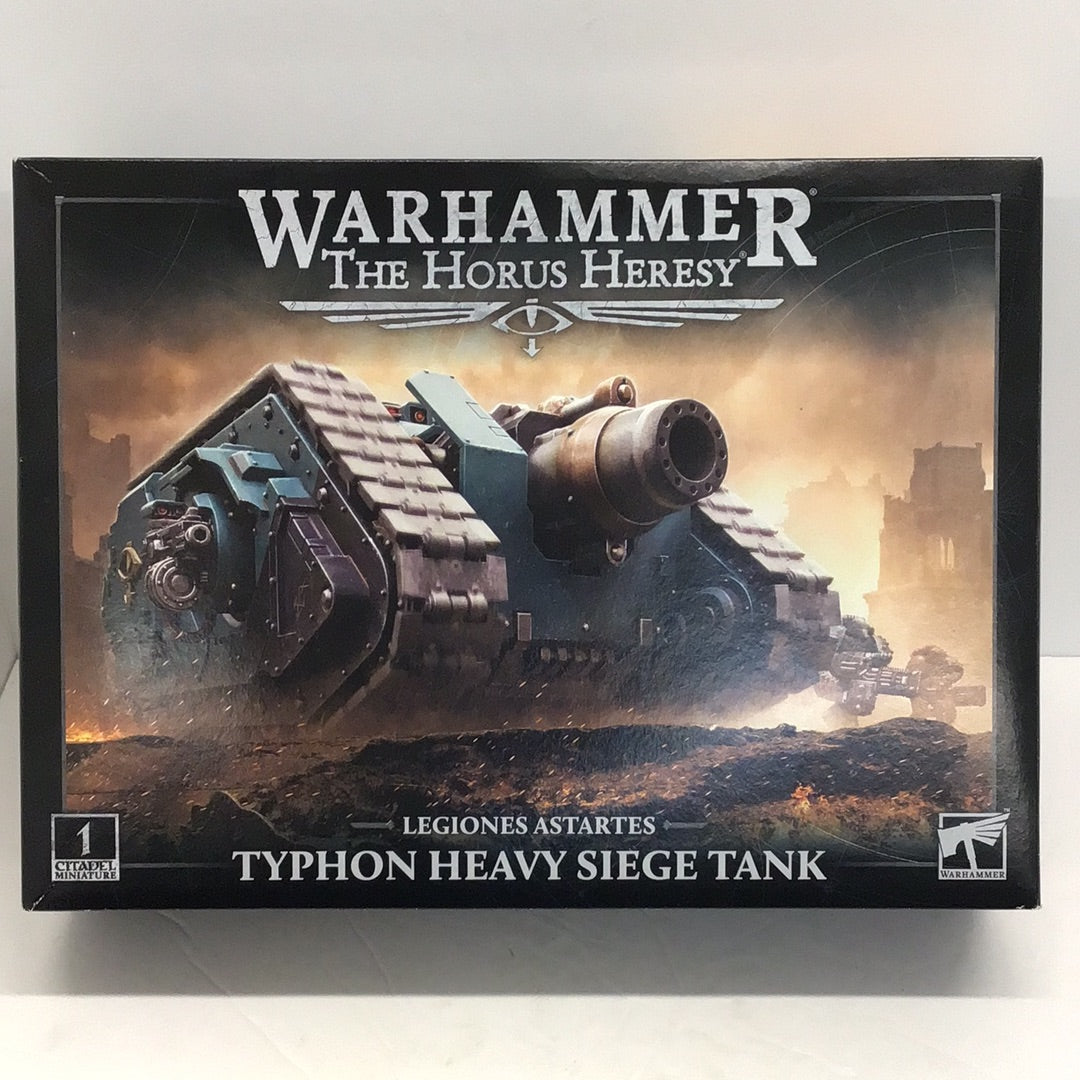 SUBHEADING
Text with colored background and side image
This section allows you to set a text box background.
SUBHEADING
Recently viewed products