Mysterium Board Game (Base Game)
Spend

$100.00

to

FREE SHIPPING
Short content about your product.
Short content about your product.
USE RICH TEXT EDITOR
And big icons to highlight the product sale point
MYSTERY BOARD GAME: A horrible crime was committed on the grounds of Warwick Manor thirty years ago. Now the mansion is haunted by the ghost of the murdered servant and it's up to a group of psychic investigators to get to the bottom of the mystery.

COOPERATIVE BOARD GAME: One player takes on the role of the victim (who is now a ghost) and the rest play as psychics. Over the course of the game, players work together to solve a mystery by psychically communicating with the victim. The ghost tries to lead psychics to the correct culprit.

INTERPRET VISIONS TO SOLVE MYSTERIES: Each player investigates a case assigned to them to determine who the actual murderer is. Psychics receive numerous visions from the ghost with clues. Can they determine the weapon, location and killer, or will a violent criminal pull off the perfect murder?

HIGH VARIABILITY: Dozens of different suspects, weapons and locations ensure no two games are the same! LOOKING FOR A NEW CHALLENGE? Expansion sets are available (Expansions require base game to play).

NUMBER OF PLAYERS AND AVERAGE PLAYTIME: This family and adult board game can be played with 2 to 7 players. The average playtime is 45 minutes.



Add an additional description to your products. You may set the same content for all products.

Ex: Shipping and return policies, size guides, and other common questions.

Or you may link a dynamic source to show product fields like vendor or custom product meta fields.

Ex: Ingredients, nutritional info, additional features and other unique per-product data.
View full details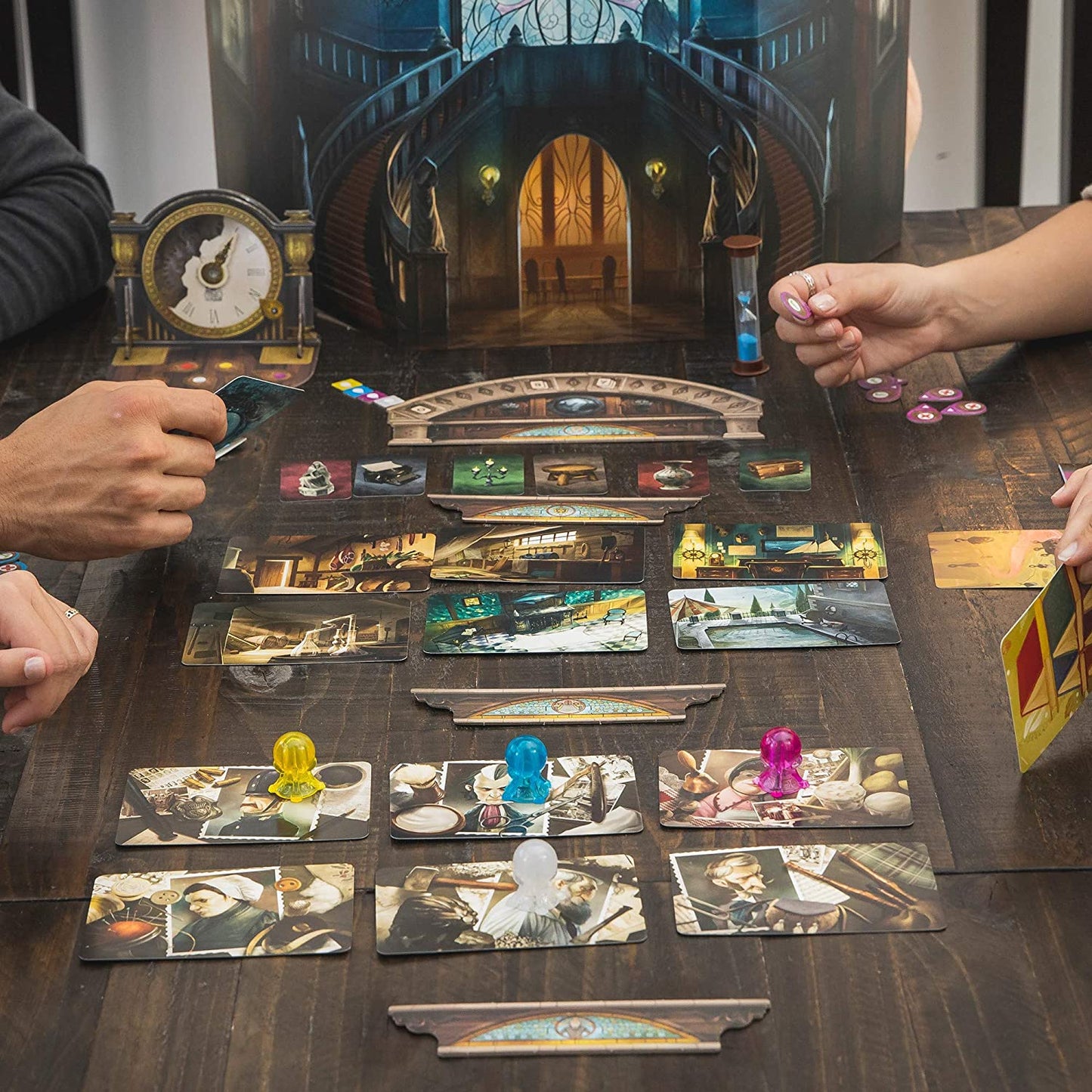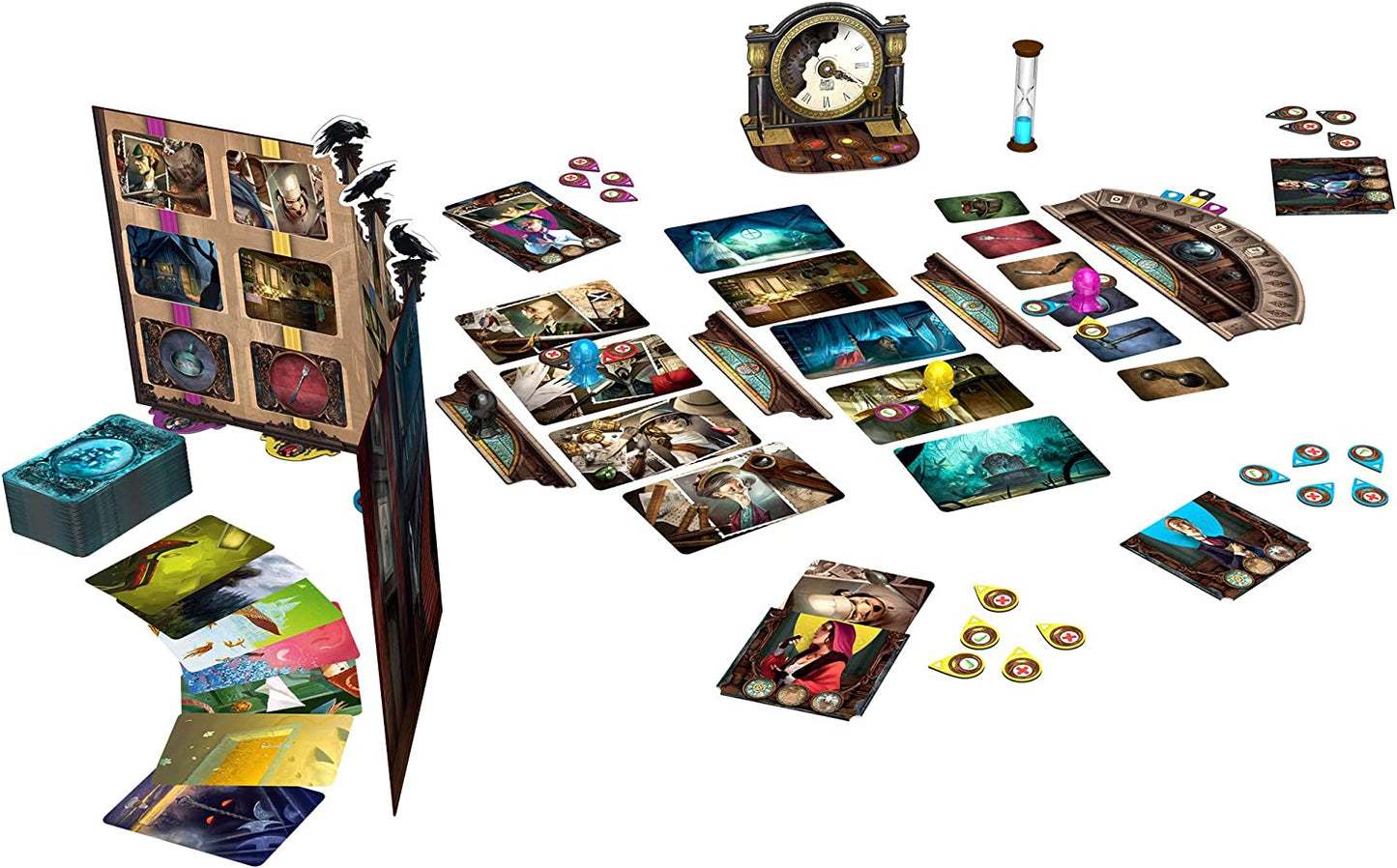 Mysterium Board Game (Base Game)
SUBHEADING
Text with colored background and side image
This section allows you to set a text box background.
SUBHEADING
Recently viewed products