Sku:

GW-103-23

Type: Books
Kill Team: Into the Dark
Spend

$100.00

to

FREE SHIPPING
Short content about your product.
Short content about your product.
USE RICH TEXT EDITOR
And big icons to highlight the product sale point
After thousands of years in the warp, the space hulk 

Gallowdark

 

has emerged into realspace. This colossal, moon-sized derelict holds enormous wealth for those courageous enough to explore it – and terrifying dangers for those foolhardy enough to step inside. A mercenary Farstalker Kinband of the alien Kroot is first to seek the pick of the plunder, only to be cornered as elite Imperial Navy Breachers storm the hulk. As both kill teams hunt each other through the winding corridors, they realise that their rivals are far from the only danger waiting within…

This is the paperback Kill Team supplement originally found in the Kill Team: Into the Dark boxed set, now available on its own. Inside these 120 pages, you'll find full rules and background for both the disciplined Imperial Navy Breacher and savage Farstalker Kinband kill teams, datacards (including fillable blanks to copy), Tac Ops and Ploys, equipment lists, and Spec Ops rules including Rare Equipment and Battle Honours.

Also contained within is a lore guide to the twisting history of the 

Gallowdark

 

space hulk, Close Quarters rules for fighting in space hulks, full killzone rules for using the 

Gallowdark

 terrain set alongside Into the Dark terrain pieces, a complete Gallowdark Expedition system for Spec Ops campaigns, and the Shadow Operations: Gallowdark Mission Pack and Critical Operations: Gallowdark Mission Pack, which together offer 18 missions for use in your games of Kill Team, playable with any faction.

You'll need a copy of 

Warhammer 40,000: Kill Team Core Book

 to make full use of this supplement.
Add an additional description to your products. You may set the same content for all products.

Ex: Shipping and return policies, size guides, and other common questions.

Or you may link a dynamic source to show product fields like vendor or custom product meta fields.

Ex: Ingredients, nutritional info, additional features and other unique per-product data.
View full details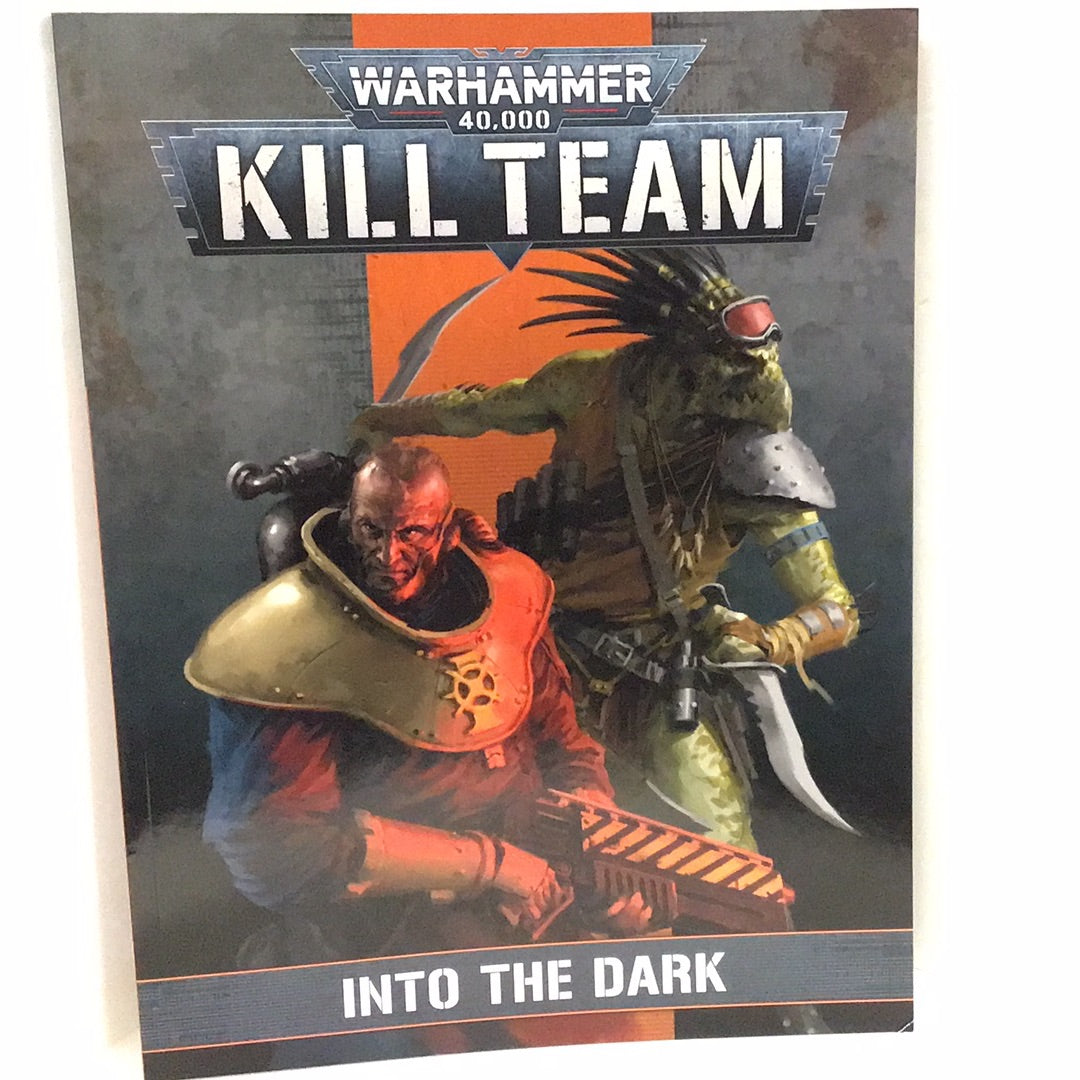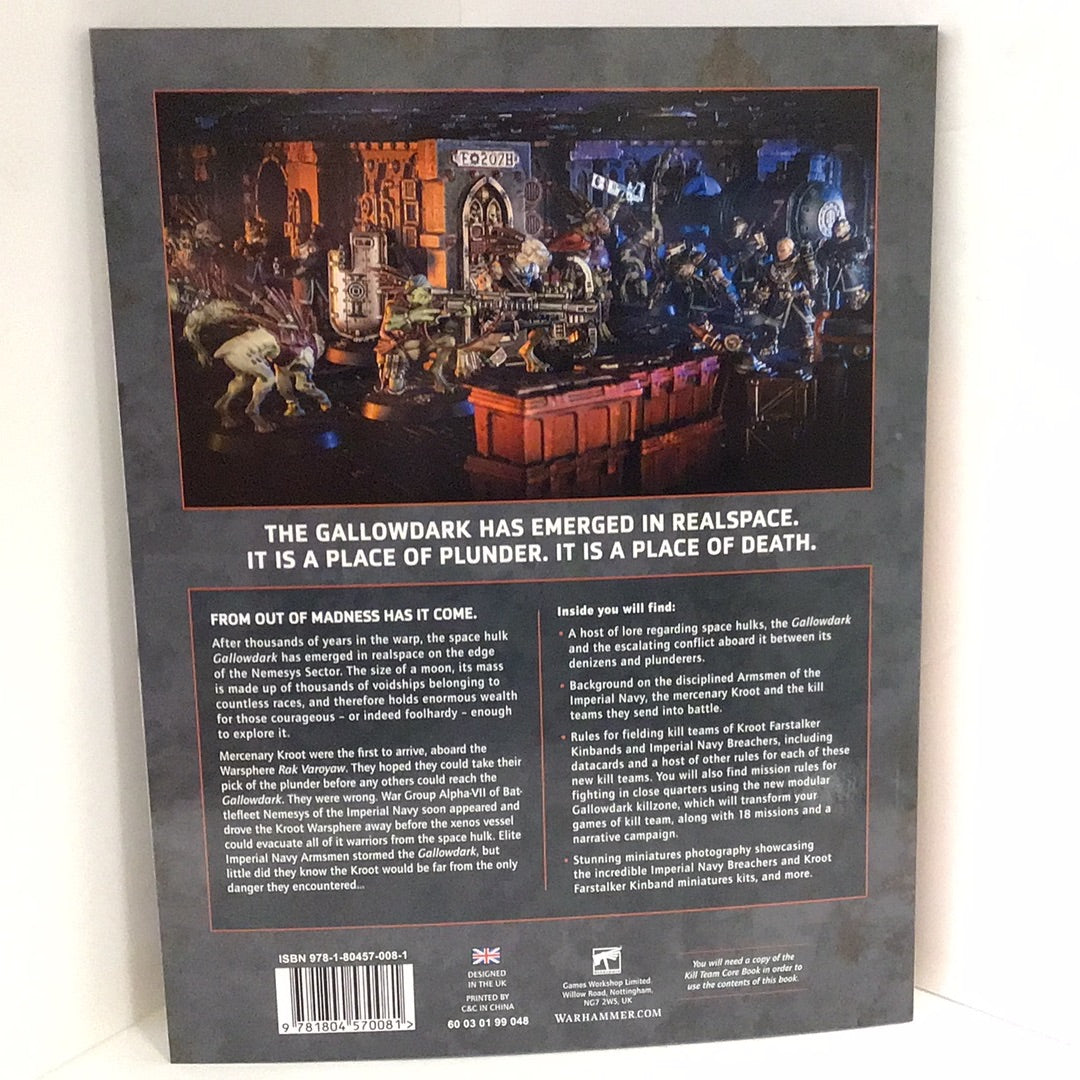 SUBHEADING
Text with colored background and side image
This section allows you to set a text box background.
SUBHEADING
Recently viewed products