Fairies & Dragons Super TOOB®
Spend

$100.00

to

FREE SHIPPING
Short content about your product.
Short content about your product.
USE RICH TEXT EDITOR
And big icons to highlight the product sale point
Enter a world of magical charms and mystical beasts! This Super toob includes the fearsome dragons Tiamat, Drake, Scylla, Galeru, Ladon, and Goncho, as well as the fairy queen Rose and her 5 friendly helpers: Iris, Violet, Jasmine, Daisy and Buttercup! History: Although dragons and fairies often share the same lands, they very rarely work together. Dragons are known to be fairly selfish and greedy, living in isolation from other creatures and even other dragons. On the other hand, fairies are very communal and love to be around one another. These two species must now work together, however, to dispel a dark magic that has cursed the lands in which they live. This is just one of the many stories you can tell with our colorful and fun Fairies and Dragons Super Toob! Characteristics: Soar through the sky on the back of Tiamat, or form an alliance with the fairies to cleanse the land of evil magic! Size: 2 inches long, 2 inches wide, and 13 inches tall.
Add an additional description to your products. You may set the same content for all products.

Ex: Shipping and return policies, size guides, and other common questions.

Or you may link a dynamic source to show product fields like vendor or custom product meta fields.

Ex: Ingredients, nutritional info, additional features and other unique per-product data.
View full details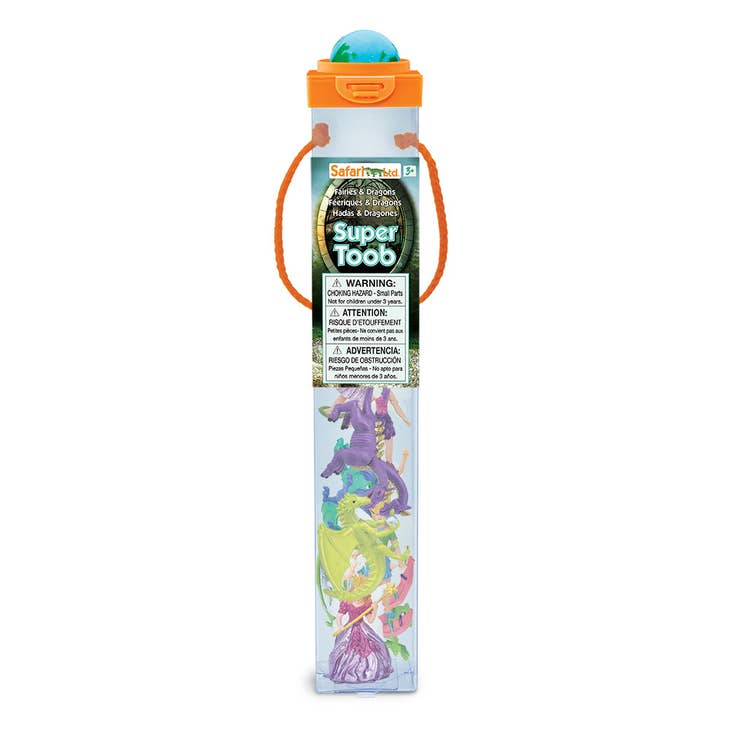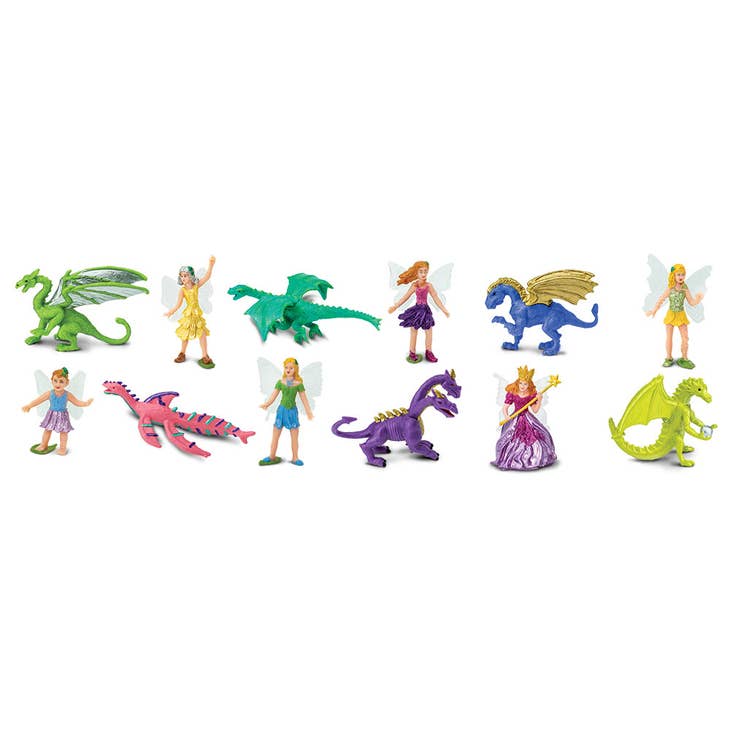 Fairies & Dragons Super TOOB®
SUBHEADING
Text with colored background and side image
This section allows you to set a text box background.
SUBHEADING
Recently viewed products